BCA Law advises clients on national and international business law questions, with a focus on intellectual property, copyright and distribution law. BCA Law combines 25 years of profound legal skills and expertise acquired inhouse and in private practice in a focused, high calibre law firm.

LICENCE AGREEMENTS
Drafting and negotiation of technology contracts, in particular research and development, and patent license agreements
M&A TRANSACTIONS
Advice in connection with M&A transactions (Due Diligence and SPAs) in the areas IP, IT and Commercial
DISTRIBUTION & PURCHASING AGREEMENTS
Drawing up and negotiation of distribution and purchasing agreements
GENERAL TERMS AND CONDITIONS
Drafting and/or reviewing general terms and conditions
PROJECT- AND INTERIM MANAGEMENT
Project – and interim management for legal departments of corporations
MEDTECH
Development and negotiation of MedTech specific agreements, in particular consulting agreements and agreements for clinical studies
We solve complex issues efficiently and creatively and with a pragmatic mindset, taking into account economic demands.
Renowned clients trust our legal expertise
Unilabs
Mandate: Providing regular support on a broad range of legal matters. Activities include drafting and negotiation of cooperation agreements, proposing IP strategies, project management (e.g. outsourcing of corporate secretarial matters; implementation of third party risk management).
Industry: MedTech, Diagnostics
Vyaire
Mandate: Providing advice with regard to cooperation agreements and various commercial agreements, in particular supply agreements
Industry: Technology company, MedTech
Skye Partners
Mandate: Regular cooperation on M&A transactions in the areas of IP, IT and commercial, in particular support with regard to due diligence process and drafting and/or negotiation of sale and purchase agreements
Industry: Legal advice
ICU Medical
Mandate: Drafting and negotiation of distribution agreements
Industry: Technology company, MedTech
TiCad
Mandate: Support with regard to national and international trademark law, drafting of distribution and marketing agreements
Industry: Sports equipment manufacturer
Varian Medical Systems
Mandate: Providing advice on evaluation and distribution agreements
Industry: Technology company, MedTech
We achieve appropriate solutions to complex questions in an efficient and cost-effective way.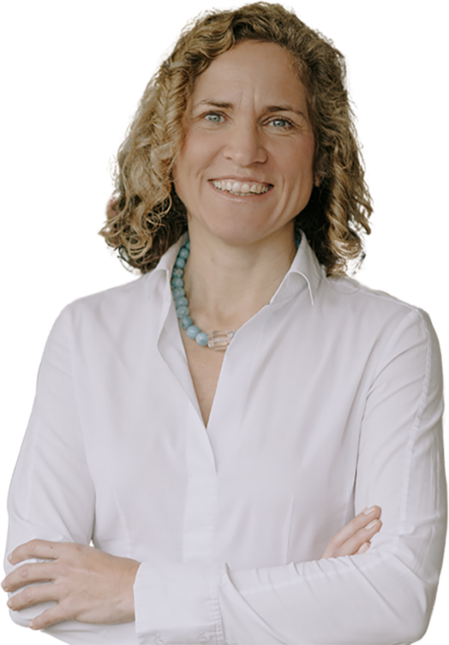 We combine sound legal knowledge with a sense of the underlying economics.
We have been working at the interface between law and business since 1999. Structuring complex issues, creating overviews, developing practical solutions – we have perfected this approach in major law firms and as inhouse lawyers in international companies.
Bettina Carr-Allinson, Attorney-at-Law since 1999
Bettina Carr-Allinson is a comprehensive advisor on national and international business law. As well as the legal factors, she takes the economic implications into account thereby underlining her excellent interdisciplinary competence.
After studying in Passau, Aschaffenburg and London, the English-German-French native speaker worked in large law firms as well as an in-house lawyer in multinational companies for 14 years. She has deep practical insights into the thinking and working methods of multinational corporations.
She worked for Clifford Chance and DLA Piper for 10 years in their intellectual property departments. At Motorola, she was responsible for all IP issues in the EMEA region, for the American creator of semiconductors Qualcomm she acted as Director Government Affairs and Legal Counsel.
Bettina Carr-Allinson set up her own law firm in 2013 and supports clients with legal expertise at the highest level.
Contact
We support our clients profoundly, concisely, efficiently and with a deep understanding of the economic environment. We are there for you!
Telephone

Address
Richard-Wagner-Str. 9a
60318 Frankfurt
Germany